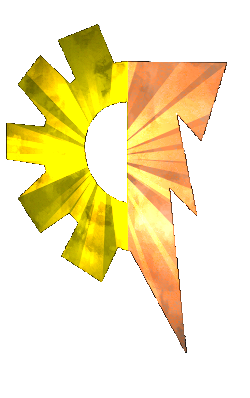 LR7Style Logo 2005 – 2012
I'm a person with a range of different interests in many ways. At first you'll probably think I'm an abnormal person you encounter in the beginning.
So the Chances you found this site threw websites like Omegle as I'm largely recognized from.

LR7 Lined Logo 2013 – Present
or by either social media, a comment, some forums about music, open source, tech, gaming, Virtual Reality or from some random unknown sources out there like the deep webs and such.
I was originally into off road biking  back in 2005 on where the name came from.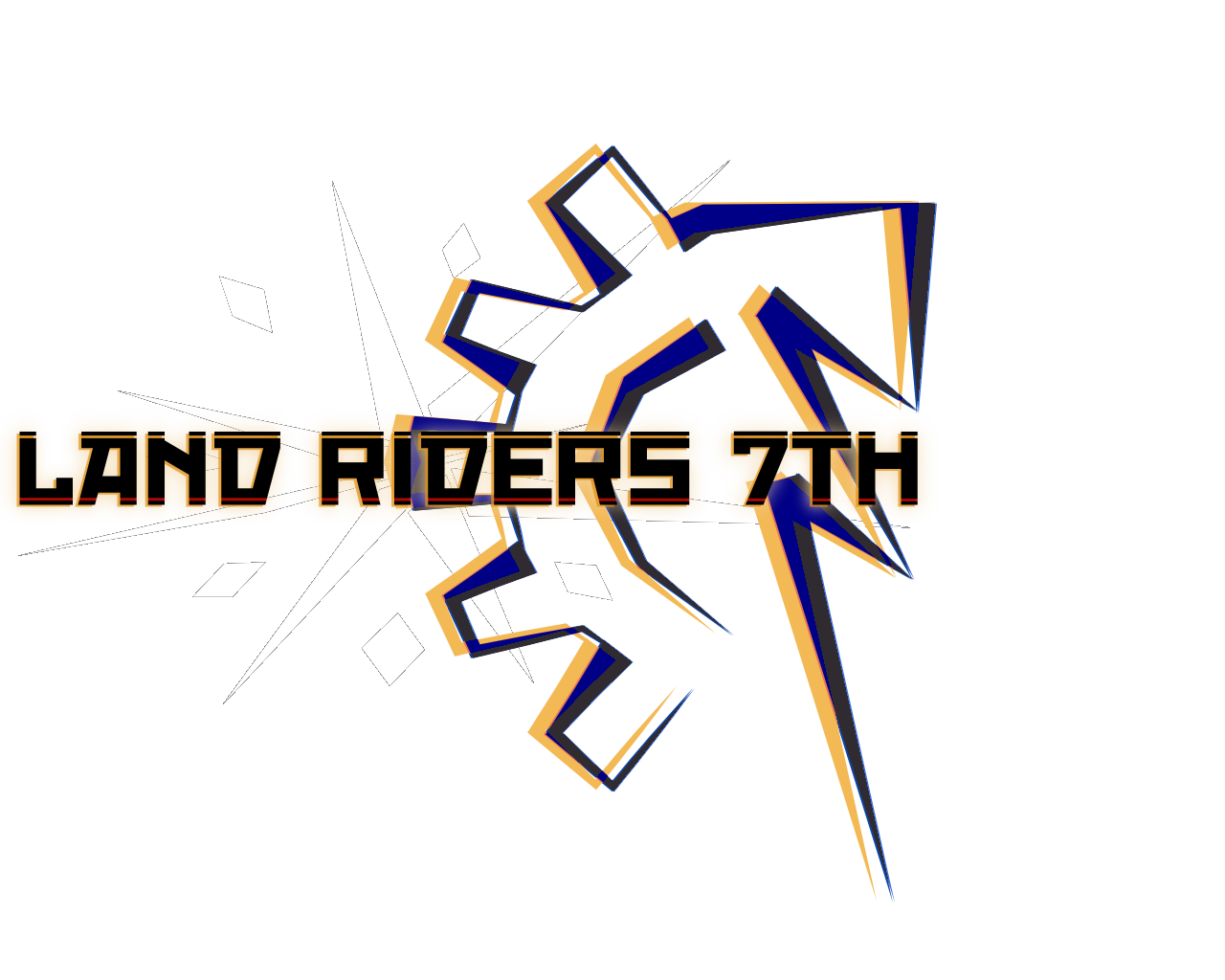 PCP Era Logo 2015 – 2020
Grew up with computer hardware, software, and electronics in which over the years I have learned the fundamentals of the many fields there are with the use of technology.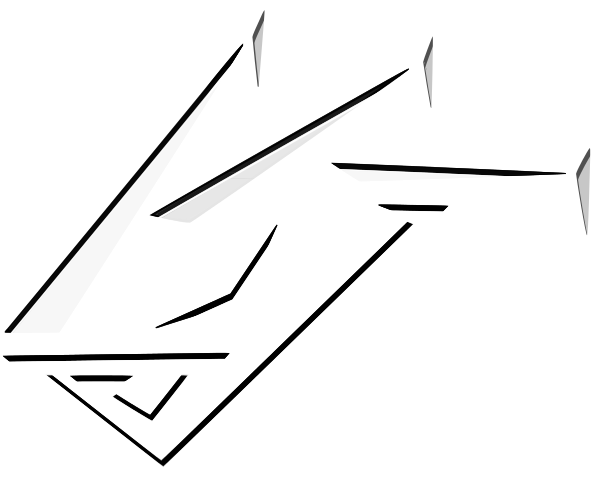 Riders Head Reptilians (RHR) 2013 – Present
Faced different paranormal encounters when I was younger and even dealt with spiritual affairs. Now I want to create a way to interface the spirit realm with the help of technology.
My life goals are to learn as much of everything there is about everything including the truth also with life in general by sharing my thoughts. believes, adventures, encounters, and unexplained encounters.

Building and creating all kinds of things while gathering a handful of skills, talents, and abilities in the mix.
Most importantly to become the worlds first freedom fighting captain of a star ship that will influence the world as we know it.
That being said If you like to support what I do, give a tip using the up-to-date list on this link.
____________
You can send a message on this form below and type in all your thoughts and suggestions.