We're just individuals who creates and share content and projects as well as those who contributed. We don't have all the funds to hire full-time Developers, Artists, and Editors.
If just 1 in 10 people would donate less than the cost of a soda can each month, Imagine how much quicker we could accomplish this for ongoing projects and activities to provide a way to pay for expensive for the content as well as tasks which anyone participating doesn't always have the time to keep us afloat.
Please do be that 1 in 10 and help us so we can pay for expenses to create quality content.
If you have no money at all, you can still help by Clicking on our Affiliates or Ads which are one of the handful of ways to help maintain this site unless you can suggest any better solutions to keep this site online and to work on a list of things to do.
– Mail Box Address –

you can mail anything to this address at:
848 N Rainbow Blvd #5090 Las Vegas NV USA 89107
Please don't send anything illegal to this Address
"Prefered/Wanted
Portable Hard Plastic Shredder

- 0%

Lian-Li Case PC-O7SX (Rare)

- 0%

plastic extruder for making 3D printing firmament

- 0%
– Currencies –

Simply scan or click/tap on the QR Images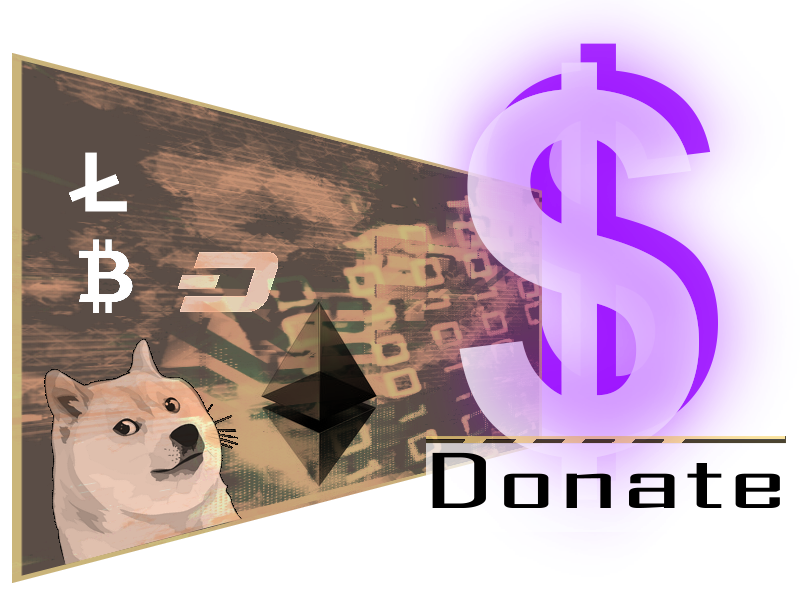 Cashapp: $lr7th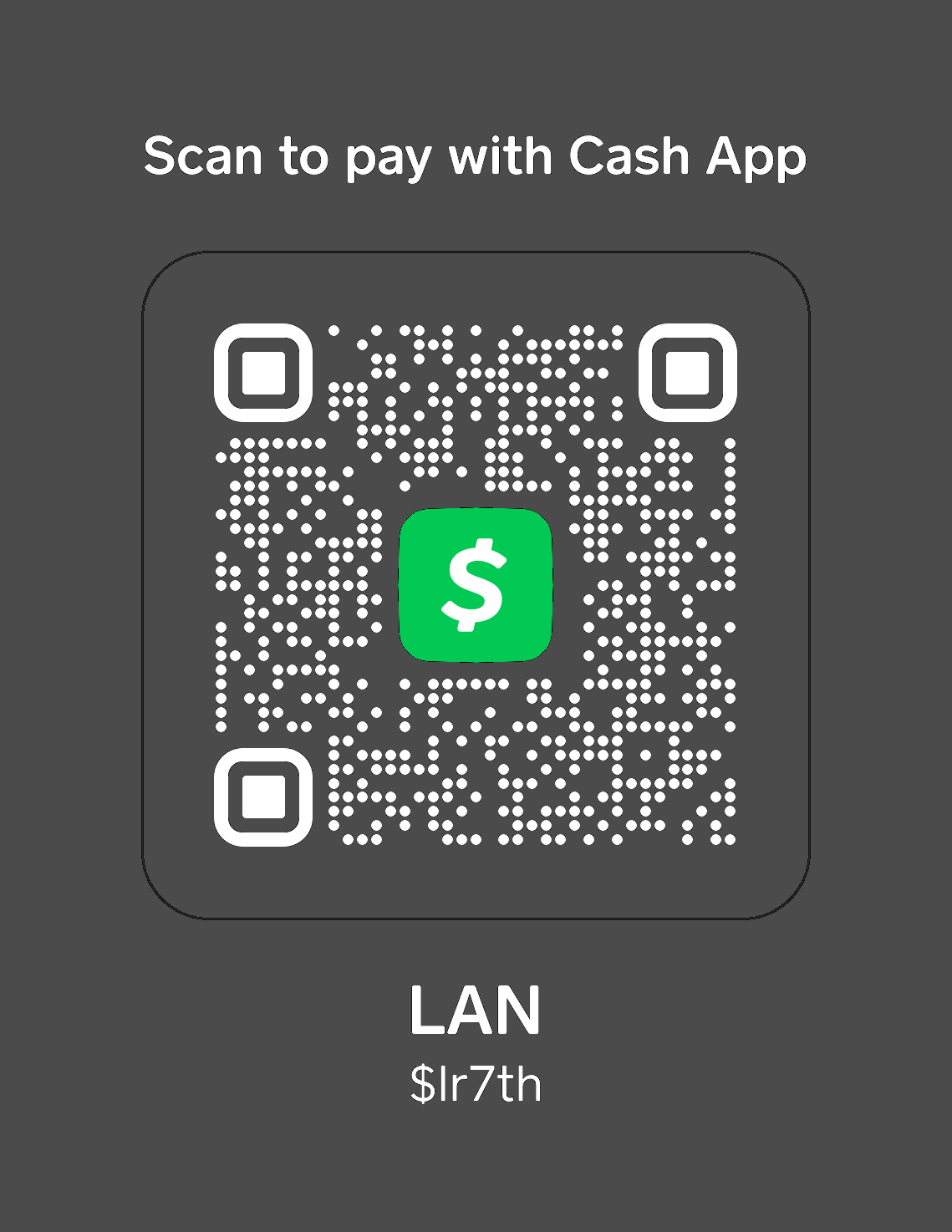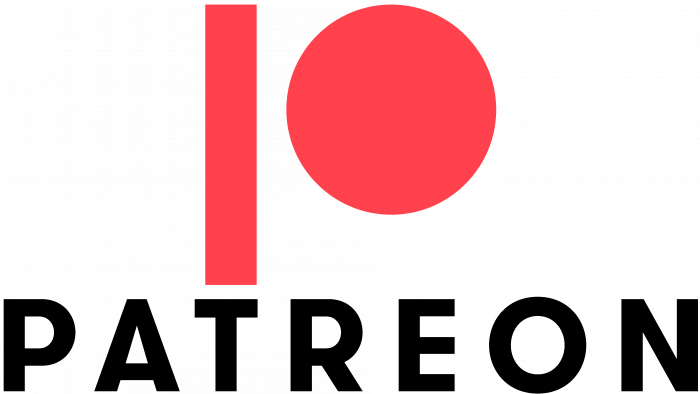 – Cryptocurrencies –

BAT Tokens are accepted by using Brave Web Browser o
r if your broke you can Click on any of the Ads below as a way to show support of my efforts.