The First Linux Based OS maker of its kind Made by LR7
L-Core is An Online Distro Making Service with the goal to create User Customization's built for beginners and Experts alike.
Due to a Saturation amount of Distributions already available, There's no real need to create yet another OS under someone Else's preference as an Ideal OS. Why not give the user what they really wanted and avoid the need to uninstall programs they won't use.
It'll give you the choice to use any OS like Debian, Ubuntu, Red hat, Fedora, Gentoo, Arch Linux and many countless others as a base to start out to work your way to customizing with either a GUI or a Terminal or even upload scripts for a more personalized approach straight from a web browser.
If your happy with the OS of choice, then you can simply add the L-Core repository to your existing OS to access certain apps from L-Core or to act as a bridge to receive updates and more from other distros.
How The Idea Started
The original ideal OS was as an all-in-one portable boot-able desktop with plans to for cross distro compatibility that will have functionality similar to the Amiga OS,  3D desktop environment like Suns Project Looking Glass, and feature rich visual appearances like Windows Longhorn.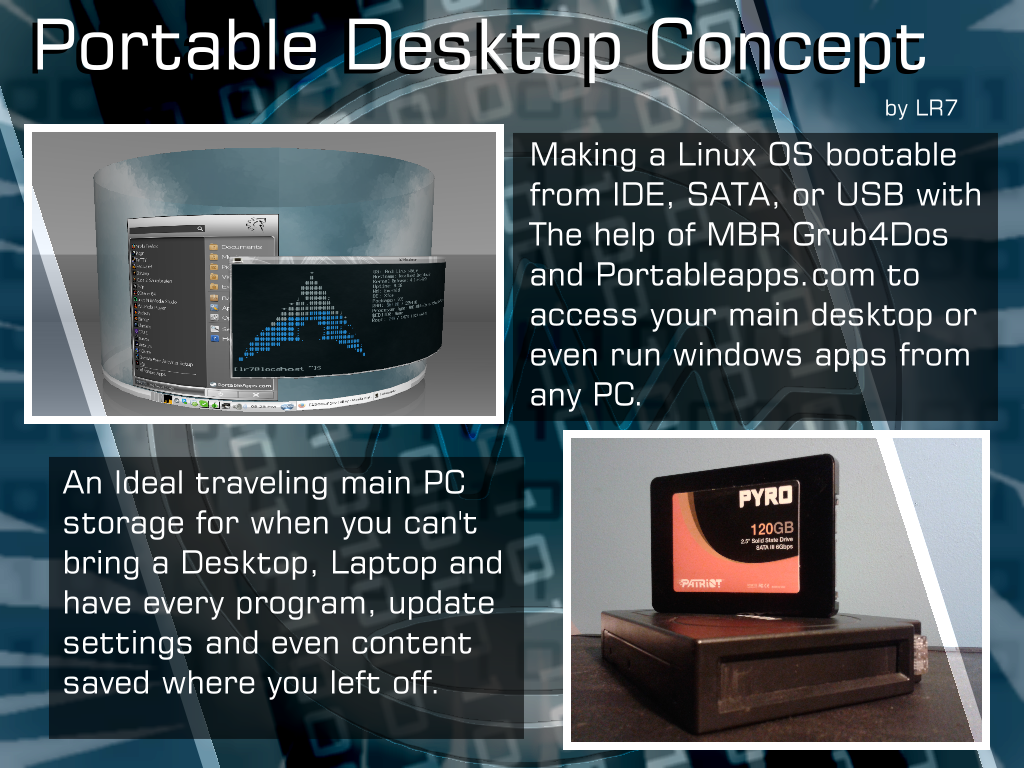 The   user data files synced with some Linux programs that's Even accessible from any Windows/Mac computer to use programs not installed on the host PC and leave no trace of any activity.
It's usable on your own preferred OS to even bypassing password protected systems or even recovering data from other hard drives that are in the PC itself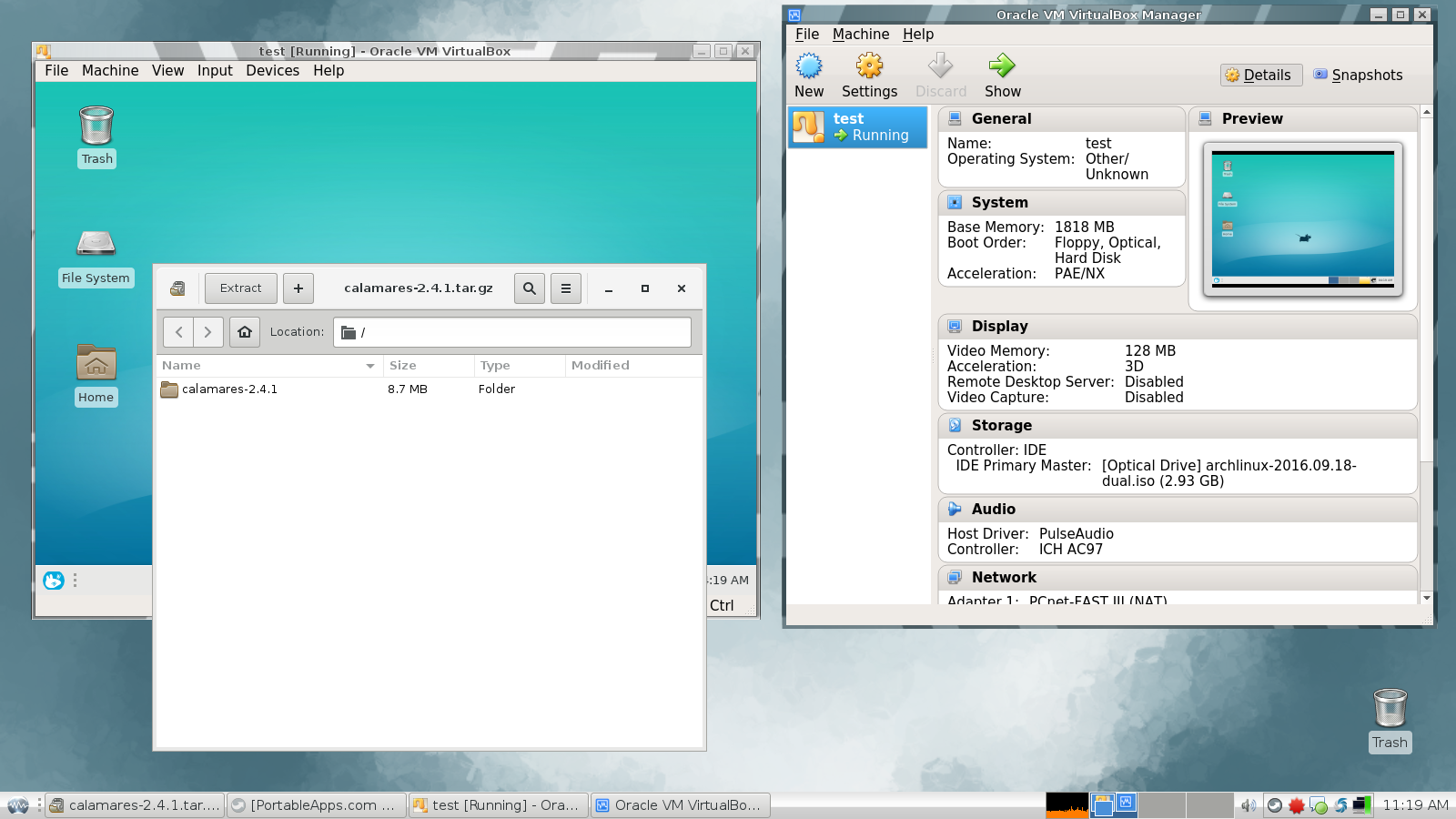 The Ideal OS built will be made for those that are new to Linux in General to show what it can do for the user before considering to create a custom build of their own.
What's Left do to so far
Make a sample ISO image of os

Create themes and interactive content.

Use BedRock Linux as a baseline

Web interface for UI script building mechanic

Possibly may need a dedicated repo

Register Domain Name and Server

- 0%
An Even Much Earlier Build
One of the earliest attempts to building this OS can be traced to a 2011 concept OS on this video

minimum System requirements
1 GHZ Single Core CPU or more
10GB HDD or more
512MB Ram or more
Mirrored Downloads
Mediafire
Original link

Final conclusion

Since I don't have all the necessary Programming Skills nor Proper web Development skill set needed to get started on such a project.

There's a lot more to this Project that I won't be able to fully explain on this page.

Let me know if you have any suggestion on how I can get this going or if got the wrong idea of doing it this way.